Blogs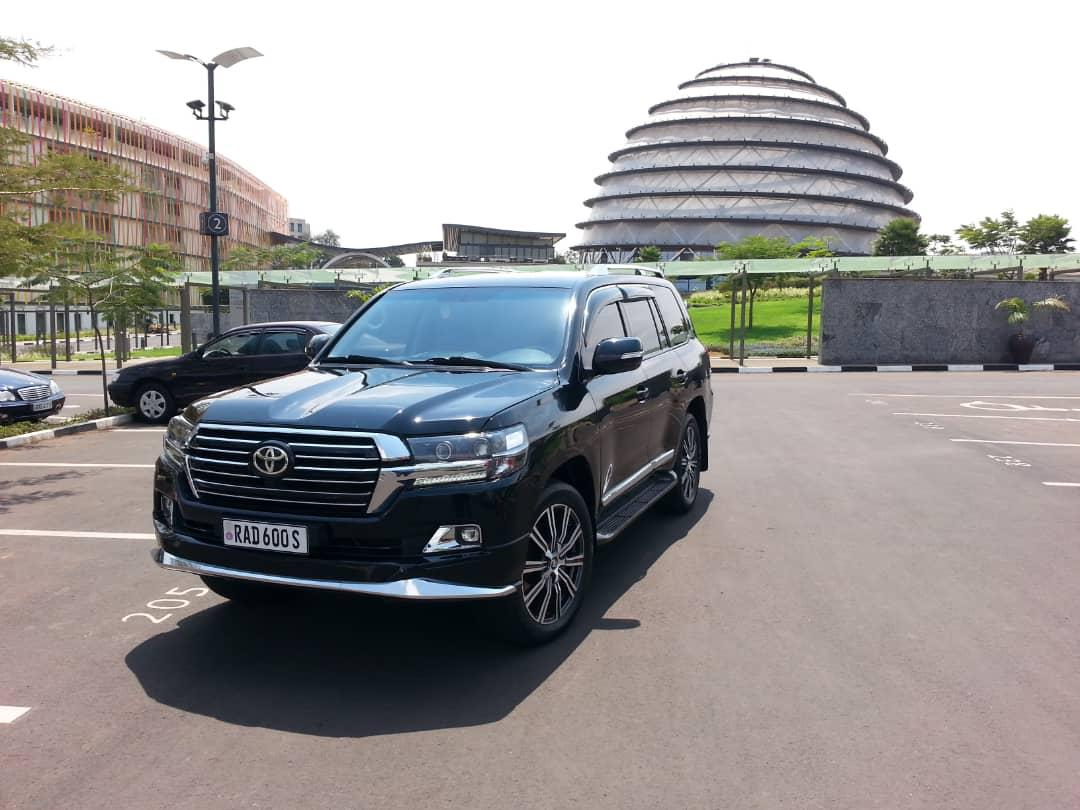 | Tuesday 03rd, Aug 2021 2 years ago |
Adventure can be wonderful especially when it takes your soul far away from home. Are you Worried about how and who you will travel with for your first time in Rwanda?  Or are you worried about how you will reach your dream place in Rwanda?&n ...
Read more →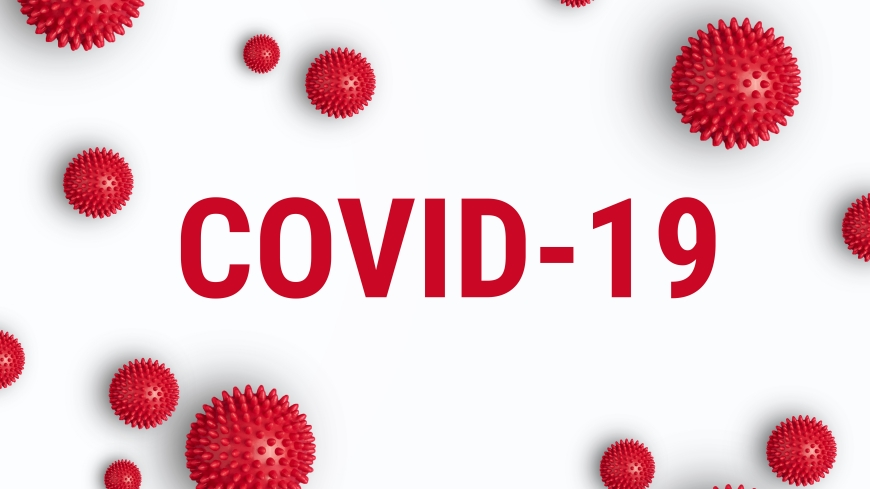 | Tuesday 03rd, Aug 2021 2 years ago |
Rwanda recorded and confirmed its first Covid-19 case on March 14, 2020. Some measures have been put in place to fight back the pandemic, such as we ...
Read more →