Wipe away your worries and explore more with us
| Tuesday 03rd, Aug 2021 2 years ago |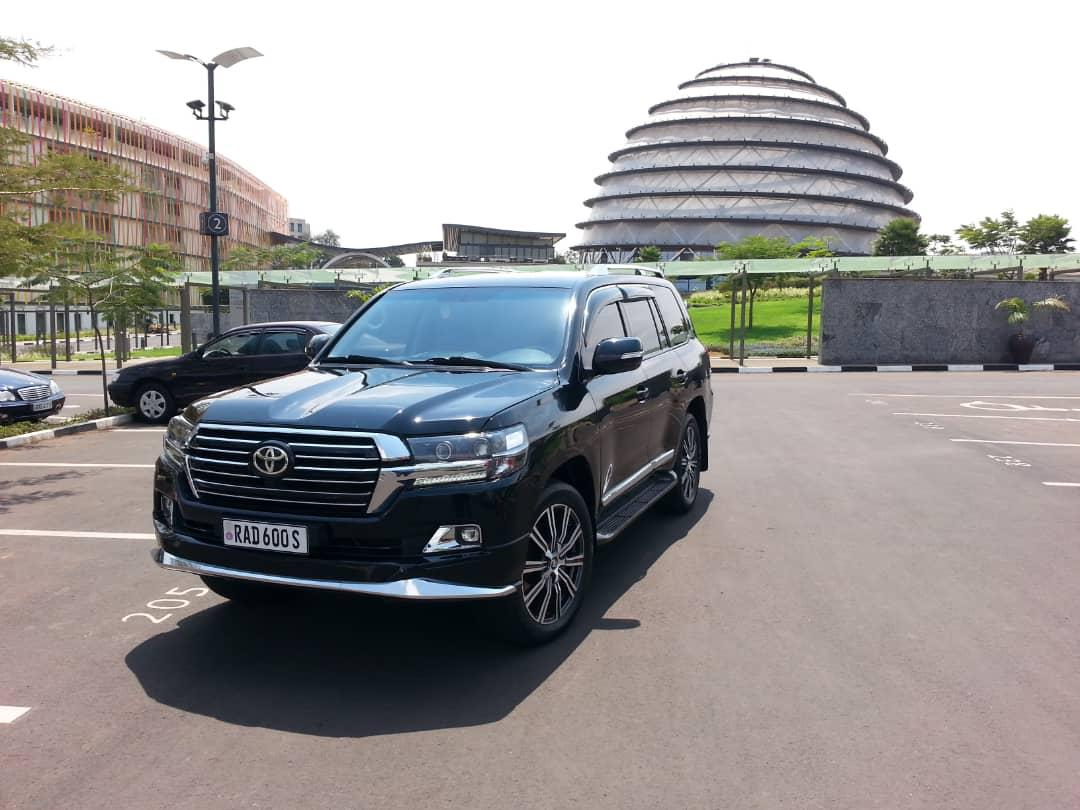 Adventure can be wonderful especially when it takes your soul far away from home.
Are you Worried about how and who you will travel with for your first time in Rwanda? Or are you worried about how you will reach your dream place in Rwanda? Rwanda Association of Travel Agencies is the pathway to your destination as it is one bridge to your destinations. It is a bridge to the Airport; a bridge to your hotel; a bridge to any trip area and so, a bridge to your dreamland.
RATA secures your journey from home to home and provides the best services and affordable to everyone in his category. With RATA, you can get easily connected to the hotel you wish or need, to the most attractive tourist places that you end up experiencing untold stories by yourself.
Whether you want to drive yourself, or want a driver, whether you want an airport ticket, an airport shuttle, a car rent, a bike, a moto-bike, or many more, RATA has got you covered. RATA consists of over 80 travel agencies that offer a great, memorable, charming and friendly experience once in Rwanda.
One of the most challenging things when out of your home country, is the culture and language differences. RATA has thought of all your worries by employing people with multi-language and cross-cultural values. You don't have to get bored on your way due to cultural differences with RATA as it has that attitude and passion of giving its best to the visitors in Rwanda.
Go where you feel the most alive with RATA.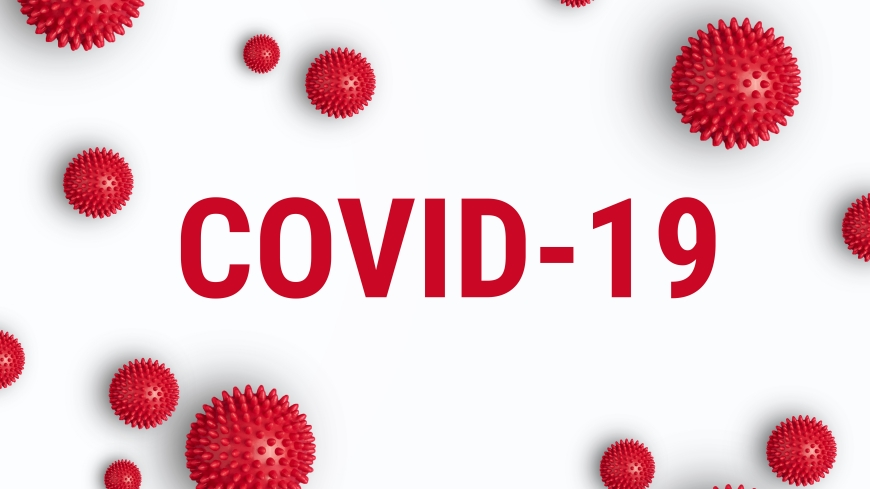 | Tuesday 03rd, Aug 2021 2 years ago |
Rwanda recorded and confirmed its first Covid-19 case on March 14, 2020. Some measures have been put in place to fight back the pandemic, such as we ...
Read more →